Spring Concert/festival is coming! Check back for details.
Thanks to Rachel Gibbons at the Arizona Daily Sun for these great pictures! See more here.
Did you see the pics in the paper?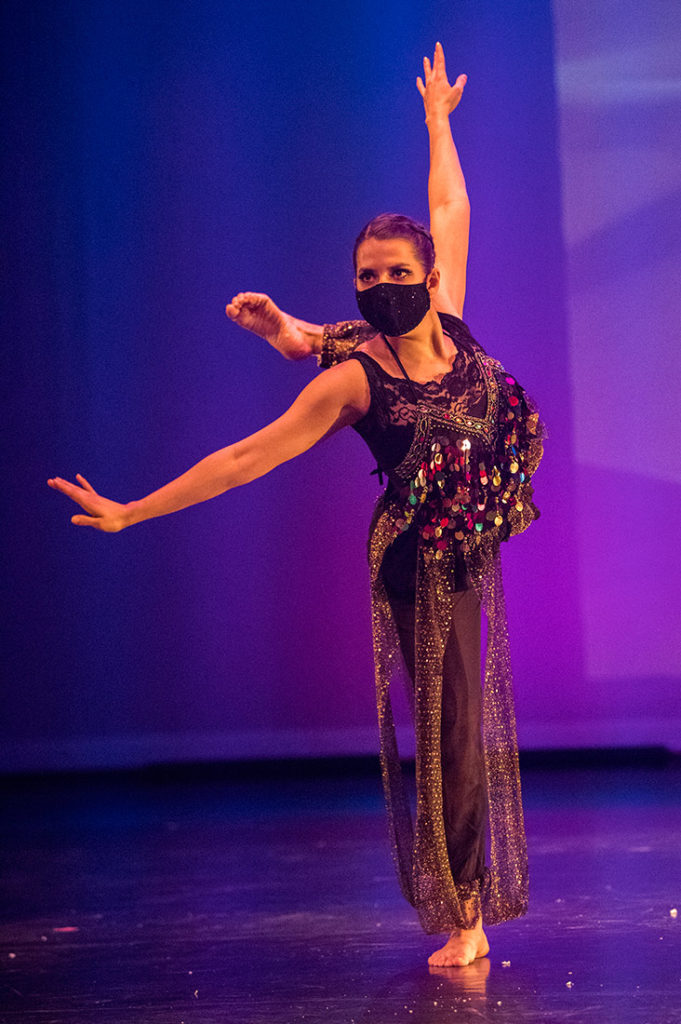 Upcoming Events
Celebrating 29 years of dance in Flagstaff with Canyon Movement Company!
CONGRATULATIONS TO MISS GINA! THANK YOU FOR YOUR OUTSTANDING WORK AS A DANCER, ARTIST, AND EDUCATOR IN FLAGSTAFF!
THE ARIZONA DANCE COALITION HAS RECOGNIZED GINA WITH THE CREATING CONNECTIONS AWARD. SHE ALSO RECEIVED RECOGNITION FROM THE MAYOR OF FLAGSTAFF, AND THE FLAGSTAFF ARTS COUNCIL.
*Arizona Dance Coalition Facebook announcement here. *Read the article in the Arizona Daily Sun here.
*Mayor Paul Deasy's Outstanding Achievement Award FB notification here.
SEAN OPENSHAW CREATED A VIDEO CAPTURING THE EVENT. VIEW IT HERE.
---
We want to take a moment to thank all of our friends and supporters as we navigate these unprecedented times! Thank you! Thank you! Thank you!
Award notification link here
Did you see the article in Sunday's Arizona Daily Sun?
---
Thanks to MacKenzie Chase and the Arizona Daily Sun for this great article about the show.
Did you see our Review of the show at Summerlin Library Performing Arts Center in Las Vegas, July 26, 2019?
---
The Only Man by Gina Darlington

Exam Room by Gina Darlington


---
Dear friends of Canyon Movement Company,
It is with heartfelt love and deepest emotion that we inform you that our studio, Canyon Dance Academy will no longer be in operation as of August 7, 2021. We know this is unexpected. It has been a whirlwind of decision making and consideration during the past few weeks. To honor all of our past students and teachers, we will continue to celebrate our 20th anniversary in our Facebook group culminating with a special NUTCRACKER event. Additionally, the adult COMPANY, Canyon Movement Company will CONTINUE to operate as a 501-c-3 non-profit organization creating and presenting dance and educational opportunities. We have several projects in the works. Thank you for your support. Please contact us if you have any questions.
---
---
Some of our first films:
https://www.youtube.com/watch?v=gMzWfoZXU-I