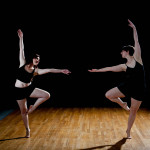 We can be reached at 928-774-3937, Studio address: 2812 N. Izabel Street, Mailing address: 5680 E. Sunset Drive, Flagstaff, AZ 86004
email: cmcgina1@gmail.com
---
---
Dear Canyon Movement Company supporter,

Thanks to the support of members like you, Canyon Movement Company has continued to operate as a non-profit arts organization during 2020. 
 At this time, we are asking for your continued support of dance and the arts in our community.  We hope you will be able to give generously to support Canyon Movement Company.  If you have never donated, we welcome you!  If you are a long-time supporter, thank you for believing in us!  So please, consider renewing or increasing your membership.   
Donate through Canyon Movement Company's donation link: 
Another way is to open a new bank account at BBVA, formerly Compass Bank. When you open an account at BBVA and tell them you are supporting CMC/CDA code 147970, they will donate $50 to the company. Then .25% of your purchases on your debit card will also be donated. All at NO COST to you! Stop in at the branch downtown and ask for Kyle. 2 E. Birch Ave. with FREE parking behind the building!
 "Like" us on Facebook for the latest updates!  https://www.facebook.com/canyonmovement  and follow us on Instagram @canyonmovementcomany 
---
---
Canyon Movement Company has received an AZ Organizational Relief Grant (ORG). Administered by the Arizona Commission on the Arts, the AZ ORG Program directs relief funds allocated by Governor Doug Ducey from the State of Arizona's Crisis Contingency and Safety Net Fund in support of arts and culture organizations across the state. We are so grateful for this support!
We want to express our deepest gratitude to the City of Flagstaff, Flagstaff Arts Council, the Arizona Commission on the Arts, the National Endowment for the Arts, the Roberts Family Foundation, and the Arizona Community Foundation for increased support for the 2019-20 fiscal year.
We are deeply humbled by your belief in the good we do in our community. Thank you!
---
---
---
YES!!! I would like to become a Friend of Canyon Movement Company.
Please count me as a dance supporter in our community!
Member benefits include a new membership card with discounts to various community businesses including Dr. Scott Darlington, Fratelli's, Starlite Lanes Bowling, Ogdens's Cleaners, Odegaard's Sewing Center and more.
You also receive occasional e-letters, discounts to certain events, private invitations to Canyon Movement Company parties and receptions, recognition in programs, receive mailings about upcoming events, and satisfaction in supporting modern dance in Flagstaff. Please renew your tax-deductible membership and your support of professional modern dance in our community today. Your support is needed and appreciated!

---
---
Contribution Options:
Student ($20): program listing, email event notices.
Friend ($50): PLUS discount card, special events' invitations.
Dancer ($100): PLUS two tickets to a concert.
Principle ($250): PLUS a free gift
Choreographer ($500): PLUS 1/2 page ad in one printed program. 
Patron($1000): PLUS an invitation to selected dress rehearsals.
We would like to thank all of our current members:

Special Gift $10,000:   "A gift to the Canyon Movement Company to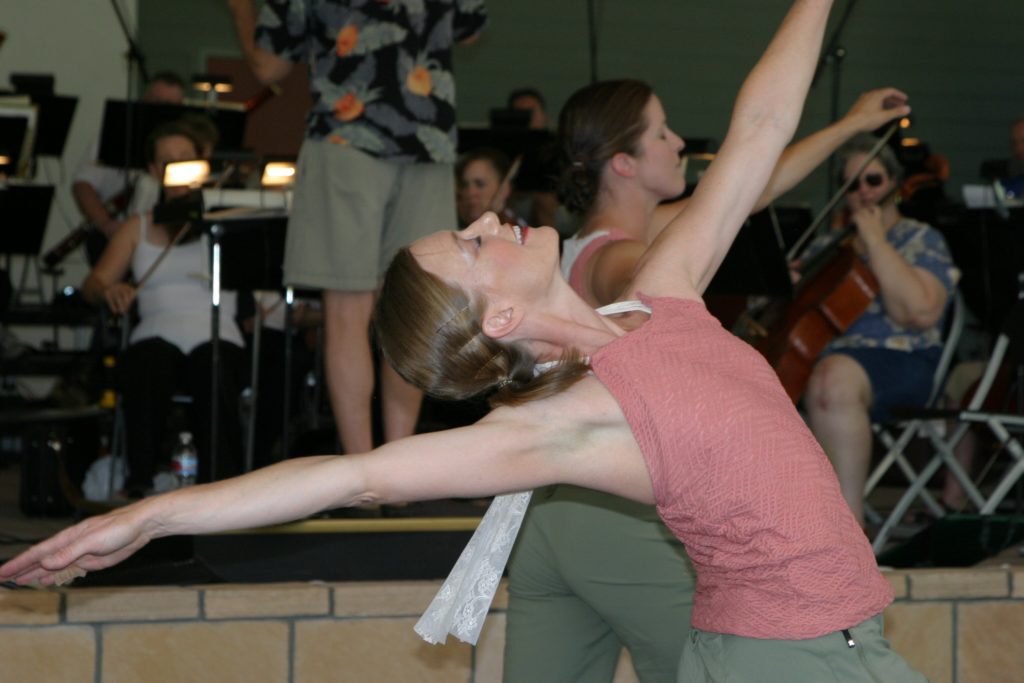 honor our daughter, Carol Hart, and her many contributions as a dancer, choreographer, teacher and board member.  From Pat & Merrill Shanks". 
 Patron $1,000+: Arizona Commission on the Arts, Arizona Community Foundation, City of Flagstaff and Flagstaff Arts Council, Dr. Scott* and Gina Darlington, Roberts Family Foundation
Choreographer $500+: Eric Walden*
Principle $250+:  Richard Baron, Joseph & Stacia Simonsen*
Dancer $100+: Arapas, Inc., Shannon Cosner, Amanda Craver, Scott & Shelly & Seddona Cundy, Carol and Stephen Hart, Northern Arizona Orthodontics, Robin Silver, Dave and Gigi Sorenson, Shari Sylvester, Kelly Poe Wilson*
Friend $50+:  Renea and Andrew Atiemo, Leslie Baker, Desi Barquin, Lisa Barquin, Robert and Tina Caskey, Andres Delgadillo, Elsie Dunin, Glenn Farley, Andrea Graber, David and Jean Hockman,  Raena Honan, Natalie Jones*, Johanna Klomann, Julia Manygoats, Paul Moore, Robert and Karen Rhoades, Scott Sawyer*, Shelley Smithson, Jim Torson, Christine Westra, Kathryn Willis
Student $20 + Lindy Tannenbaum
 Canyon Movement Company is supported by the Arizona Commission on the Arts  with funding from the State of Arizona and the National Endowment for the Arts, Flagstaff Arts Council with the City of Flagstaff, Arizona Community Foundation,   Amazon Smile, The Roberts Family Foundation, and Private Donations. 
---
---
*Board of Directors
President:  Eric Walden         Vice President: Stacia Simonsen
 Secretary: Kelly Wilson      Treasurer: Scott Sawyer

Members at Large: Desirae Barquin,  Natalie Jones, Julia Manygoats, Kyle Taylor
If you are interested in serving on the board, please contact Gina Darlington at 928-526-9403


IT support provided by SNAPTEK