See the EVENT page for details.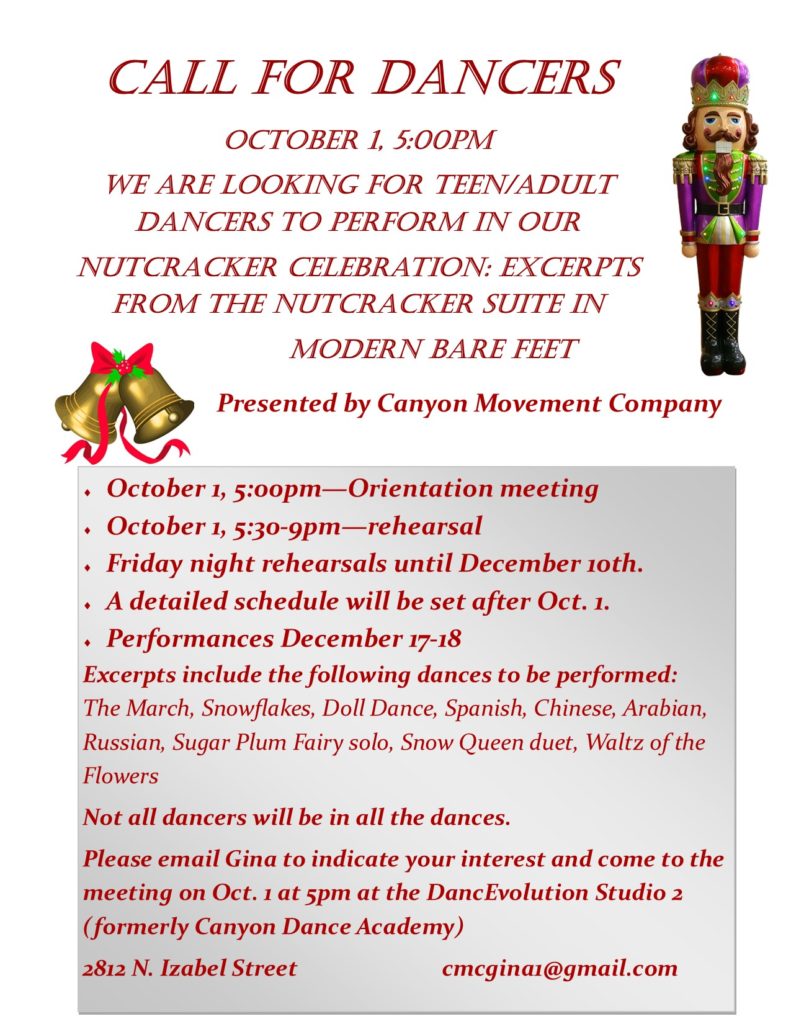 As we navigate this pandemic, we are working with other arts organizations, dance studios, and community groups to determine how to more forward as we re-open the studio facility. Feel free to send us suggestions by email.
We want to take a moment to thank all of our friends and supporters! Thank you for watching our Nutcracker Suite Film, "attending" our virtual festival, for students taking online classes, for donations and moral support! We, like everyone else, keep moving forward with a cautious eye on the future. We can't wait to see you at a live performance soon, or in class. We are excited and grateful to announce that the Flagstaff Arts Council, the Arizona Community Foundation, and the Arizona Commission on the Arts awarded us some emergency relief funds to help us pay our bills during the pandemic. Thank you! Thank you! Thank you! We are so grateful for the support these organizations are giving the arts in our community!
Award notification link here
We have added Covid-19 protocols and policies, specifically for our dance classes at Canyon Dance Academy. You can see them here.
Thanks to everyone who joined us for our on-line dance festival! We had so many of you watch the show. We hope you truly enjoyed it.
Did you see the article in Sunday's Arizona Daily Sun?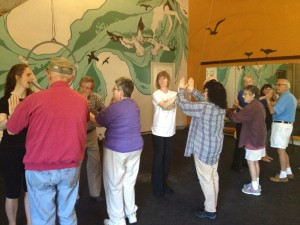 Want to support dance in our community?
"It's not too late! Renew or obtain a tax-deductible membership to Canyon Movement Company and support dance in our community.
Pay online at https://canyonmovementcompany.org/cmc/support-us/
Or send your tax-deductible contribution to:
Canyon Movement Company, Inc.
5680 E. Sunset Drive
Flagstaff, AZ 86004
Additional ways you can support dance in Flagstaff:
Keep in mind that Amazon will donate 0.5% of the purchase price to Canyon Movement Company Inc. and support us every time you shop with SmileAmazon. Bookmark the link http://smile.amazon.com/ch/86-0797766
---
---
Visit us on Facebook
Canyon Movement Company is funded in part by grants from the following organizations: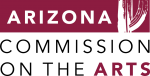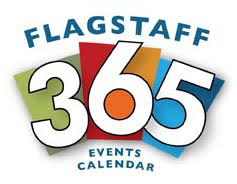 The Flagstaff PerformanceArt and Film Festival was awesome! See article in the Daily Sun.
See the fabulous article in the Daily Sun about the Nutcracker!
See the article in Sunday's Arizona Daily Sun

Canyon Movement Company received the Viola Award for Performing Arts! We are so honored!
Read about it in the Arizona Daily Sun

Check us out on Youtube: "Say What?
Image Upload an image file, pick one from your media library, or add one with a URL. Upload Media Library Insert from URL
Check the "Events" page for upcoming events!
Click here for more info about classes.

See the article in Sunday's Arizona Daily Sun here. Or read it in its entirety here.

See article in the Daily Sun about the 2016 Festival!
---
---
Join us for adult Modern class on Tuesdays at 7:30 pm starting in September
---